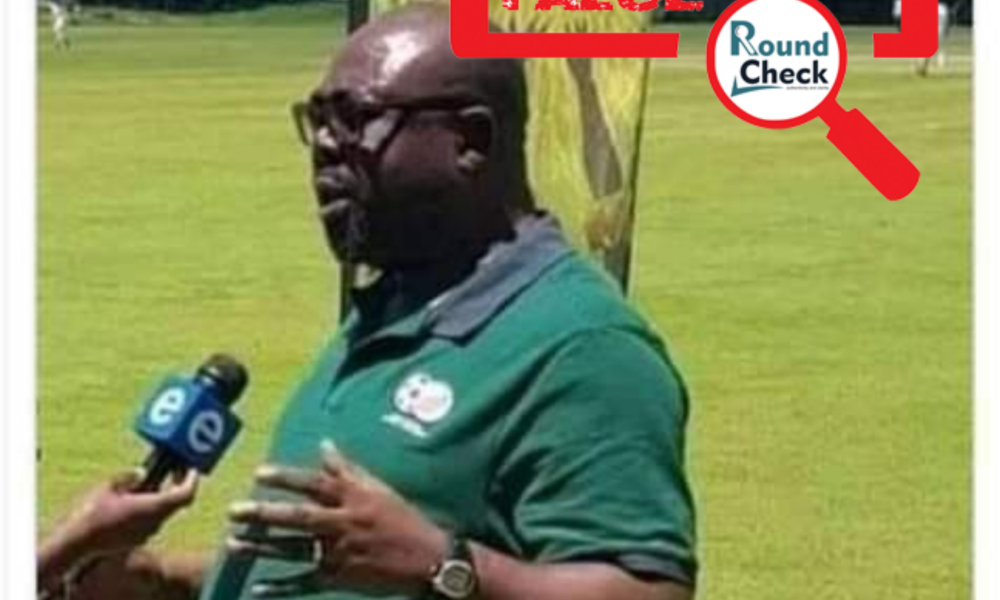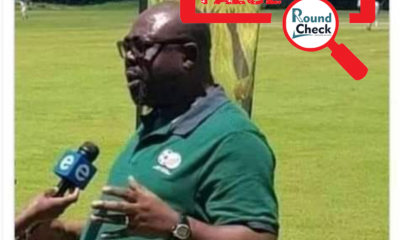 Sports
Will Nigeria Spend N560 Billion To Renovate MKO Stadium After Nigeria-Ghana Match As Claimed By A Facebook User?
A Facebook post by Prince Eniola Ojajuni claimed that the sports minister said  N560 Billion is needed to fix the vandalized MKO Abiola Stadium in Abuja....
A Facebook user, Oyedokun Ayodele Oluwasemilore, claimed that this year, 2022, is the first time since 2006 that Nigeria will not...

There were tweets on the 13th of December, 2020 by @Skysportsprem and @SkeleSkito claiming that Arsenal Football Club had sacked the...
More Posts