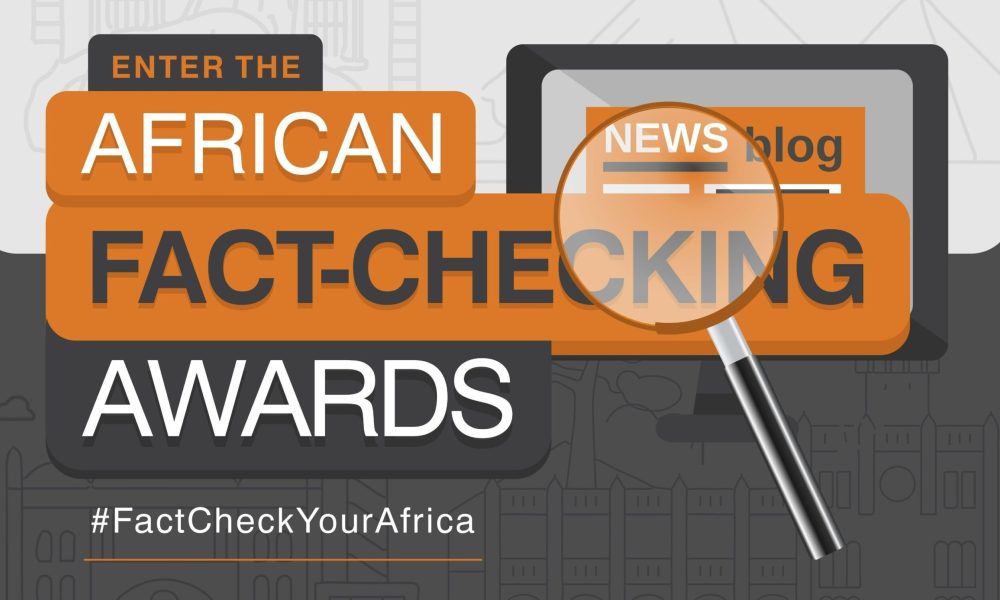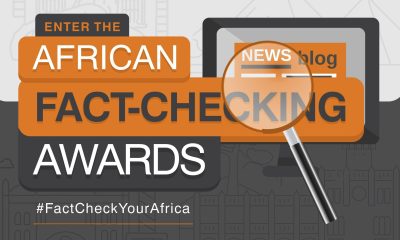 Fact-Check News
Application For African Fact-Checking Awards 2023 Still Open 
Africa Check has announced that entries are now open for the 2023 African Fact-Checking Awards. The longest-running awards programme celebrates fact-checking journalism in the African media...
The impact of ROUNDCHECK's volunteer network has been significant, with over 50 individuals trained to become fact-checkers.

This online webinar by Code for Africa will empower students, and enable them to learn, identify, and fact-check misinformation around elections.

We are looking for volunteers; Young Fact-checkers, Young Analysts, and aspiring young Journalists to join this community.
More Posts